Our Threadolysis Philosophy
Threadolysis technique and tools were created with a dire need to bring up the industry standards of hundred of years old practice of ancient threading. Threadolysis was invented by Manju Oberoi in 1997 to ensure health and cleanliness for our clients and as well as our Licensed Threadologist®.
Carrying on the legacy of Threadolysis is her daughter Sonal Oberoi. She as over 20 years of experience in the cosmetology industry.
Threadolysis provide the marketplace with specialty beauty services, including Threadolysis® hair removal, eyelash extensions, Dermathreadation®, and bridal make-up. Manju Oberoi, one of the Company's founders launched Threadolysis® nationally in 1997 offering special patented technology, which offers a more hygienic and less invasive way of threading to consumers in the marketplace.
Saajona means get ready or get groomed. We are the first company in the world where ancient beauty therapies combined with modern scientific technology are performed in a professional and hygienic way. At Saajona, a Threadolysis® concept Boutique we strive to be the industry leader in facial hair removal. Our core value is to provide excellent service in a consistent, clean, and hygienic manner with efficient swiftness. Our techniques ensure health and cleanliness for our clients and as well as our operators. We are first of its kind to embrace Threadolysis® techniques into our service menu.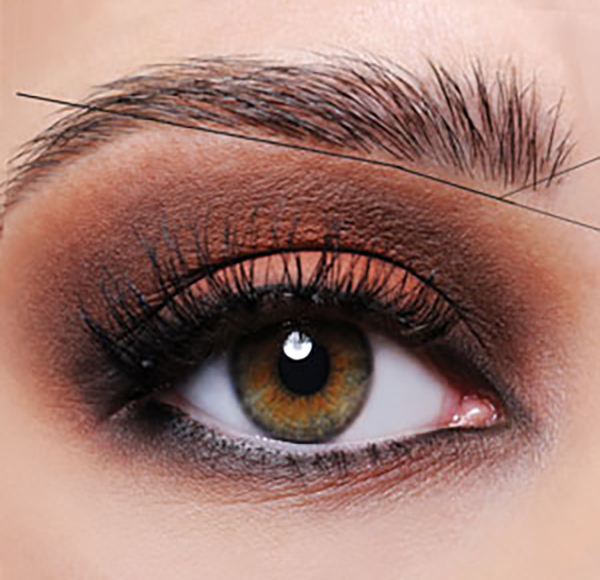 Our mission is always to give our customer the best service in a hygienic manner. Threadolysis is clean, hygienic, natural and safe.
We love every men and women to become more attractive that's why each of our procedure consists of very detailed, safe and effective hair removal even on your sensitive skin. Our herbal based calming solution will sooth and repair skin quickly. After a few procedures are performed the skin develops resistance against discomfort and irritation.
"Friendly" and "extremely recommended" are the words you'll perceive from our customers every time they visit our boutique. As we continue growing, we guarantee that we'll be giving you our services at "its best" to meet your expectations. Yes, we love to share it to you!
Try it you will come a believer too!!!
Visit Our Brow Threading Studio Today!