THREADOLYSIS
Eyebrow
Threading
Las Vegas
Natural, Bold and Beautiful Brows.
Welcome To Our Threading Salon
What Is Eyebrow Threading?

Threadolysis is a hygienic all natural brow threading technique that was pioneered by Manju Oberoi a licensed and master aesthetician with over 30 years of safe hair removal experience.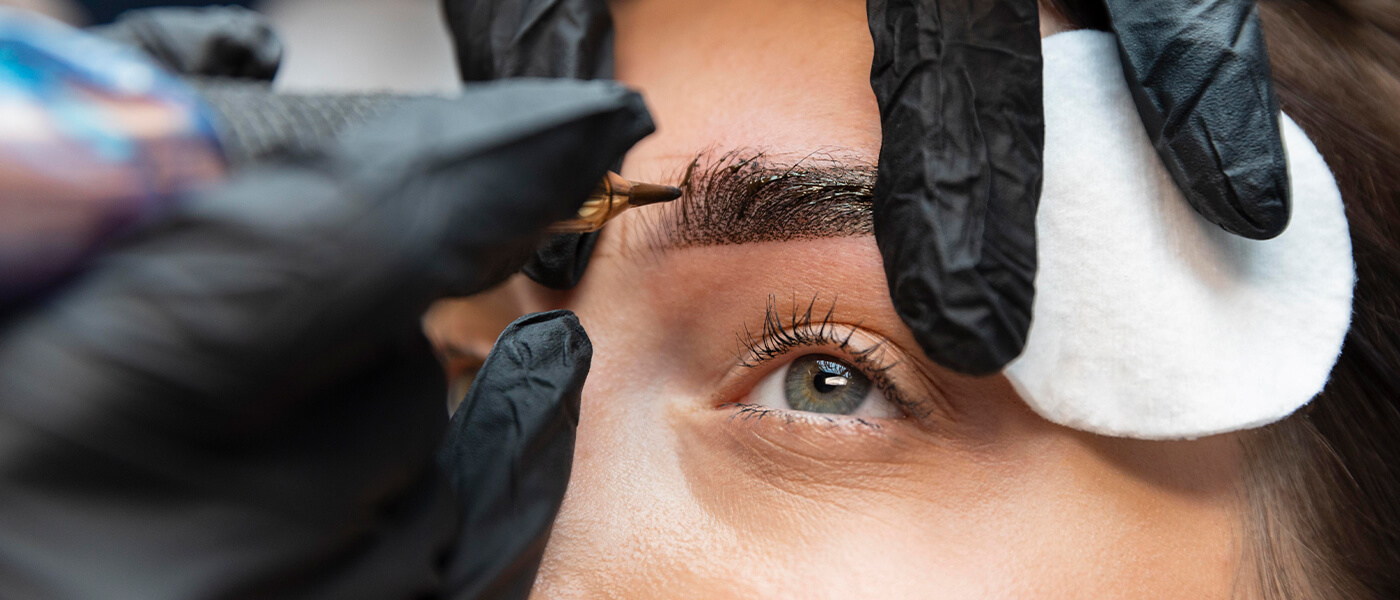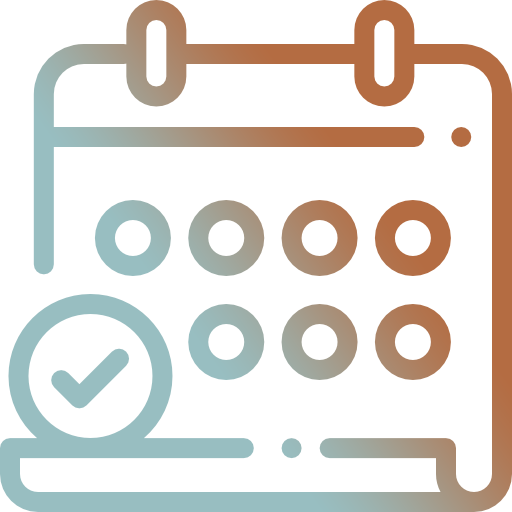 Same Day Appointments
If you're looking for "Eyebrow threading near me". we can provide brow threading services at your convenience to fit your schedule.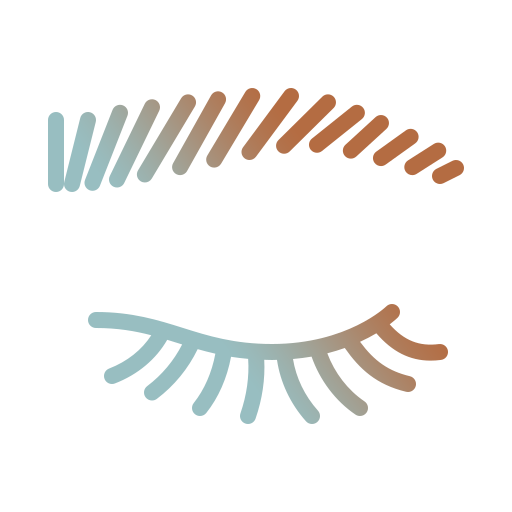 Perfect Eyebrow Threading
Get a soft-spoken or glamorous brow arch threading new look by our talented and certified estheticians.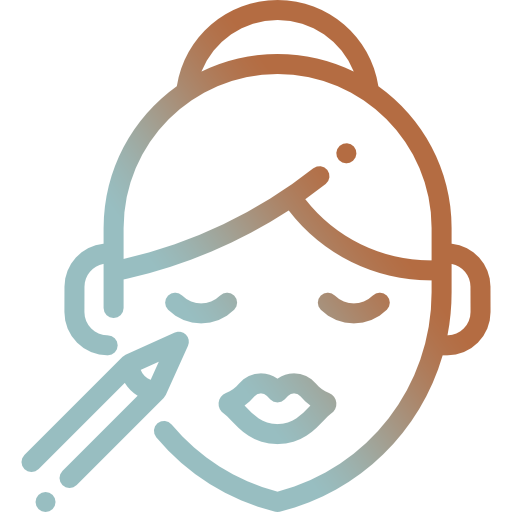 Pain Free Threading Salon
Many ask "Does eyebrow threading hurt?" If it's your first time experiencing eyebrow threading you will be glad to know that the process is painless and we are careful and gentle with your brows.

We offer a stunning variety of eyebrow services in Las Vegas.
Threadolysis® Hair Removal Services
Waxing Hair Removal Services
Dermathreadation® Treatments
Microblading (permanent makeup)
Here's Just A Few Of Our Clients

Threadolysis has been an award-winning eyebrow salon in Las Vegas year over year we demand excellence and provide fast, friendly service to all of our clients. Pamper yourself to our many services from eyebrow threading to microblading. By far microblading has been one of our most popular services you can read all of our positive reviews and discover why we are considered one of the best eyebrow salons in Las Vegas. Microblading is a semi-permanent eyebrow procedure that yields natural, crisp strokes that resemble hair. It is done by hand, using a very fine blade to deposit a small amount of ink into the skin. You can always rely on Threadolysis Salon to get you the perfect look.
Happy Baker
September 19, 2022.
Very clean and professional. I have been here multiple times. Appointments or walk-ins welcome. Not a very long wait.
Bonez N Gabby
August 16, 2022.
Got my eyelashes done for stage and can't wait to go for microblading.The consult was easy and put be at easy from the last place.
Michelle Oates
August 15, 2022.
Bobbie Rose is the absolute best with a great personality. My brows are always on point!!!
charlene finney
May 6, 2022.
The owner is awesome. Very good at her job. Also enjoyed Roxie her precious doggie. Definitely going there each month .❤️❤️❤️❤️❤️❤️❤️
Asia McSweeney
December 2, 2021.
First time ever doing my eyebrows and it was so good! Fast and so perfect. I will be back
Carl motley
August 30, 2021.
Great service, clean and professional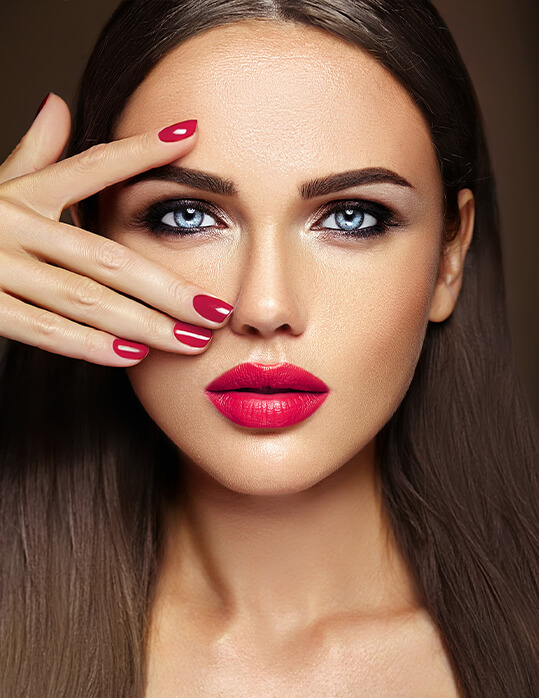 Threadolysis Brow Boutique

Monday
10:00 AM – 6:00 PM
Tuesday
10:00 AM – 6:00 PM
Wednesday
10:00 AM – 6:00 PM
Thursday
10:00 AM – 6:00 PM
Friday
10:00 AM – 6:00 PM
Saturday
10:00 AM – 6:00 PM
Threadolysis is Clean, Hygienic, Natural and Safe.
Indian eyebrow threading with a clean, contactless twist.